Management of sport-related concussion involves a step-by-step process say three recently issued concussion guidelines:[1-3]
1. Preseason
Preparation for the care of concussed athletes begins prior to any practice or competition with:
2. On the field
The first step is to check an athlete's airway, breathing and cardiac function (ABCs) followed by a physical evaluation to exclude brain injury or cervical spine injury.[1,2]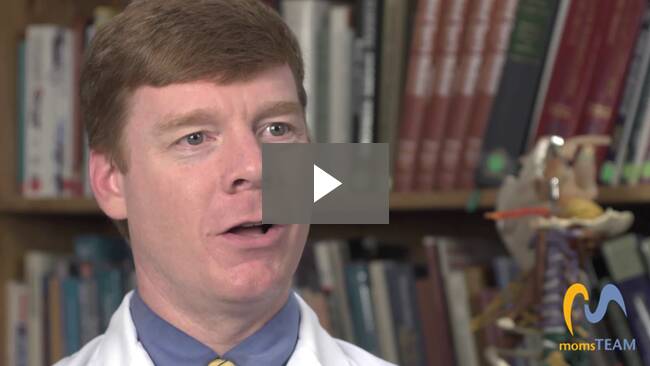 3. Sideline assessment
A standardized approach using one or more of the following sideline assessment tools is recommended:
Note:
the sensitivity (the likelihood that an athlete with concussion will be correctly identified) and specificity (the likelihood that an athlete without concussion will be correctly classified) of the diagnosis of concussion may increase when multiple concussion assessment tools are used.
[2,10]
Whatever sideline screening tools are used, it is important to remember that they are designed only for rapid concussion screening on the sports sideline and are not meant to replace comprehensive neuropsychological testing, which should ideally be performed by trained neuropsychologists, nor should they be used as a stand-alone tool for ongoing concussion management. [1-3]